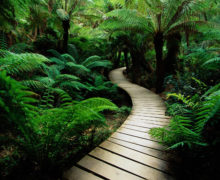 Your Excellency; Distinguished Guests; Ladies and Gentlemen Bula vinaka, Namaste and a very good evening to you all. At the onset, please allow me to convey the apologies and best wishes of the Minister for Industry, Trade and Tourism. The Minister wanted to be here today, but due to an urgent commitment she could not […]
File Size: N/A
Speech Date: Tuesday, December 11 2018
---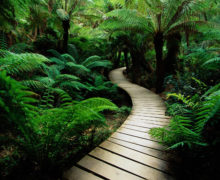 Your Excellency; Permanent Secretary for Industry, Trade and Tourism; Media Personnel; Ladies and Gentlemen Bula vinaka, Namaste and a very good afternoon to you all. It is a pleasure to continue this partnership with the Indian Government in the area of Micro, Small and Medium Enterprises (MSME) Development. Today marks a very special ...
File Size: N/A
Speech Date: Monday, December 10 2018
---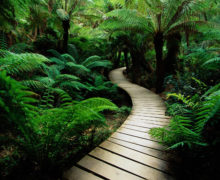 Madam Speaker Honourable Prime Minister Hon Cabinet Ministers and Assistant Ministers Hon Leader of Opposition Honourable Members of Parliament I join the Hon. Prime Minister and colleagues in congratulating you, Madam Speaker, on your re-election to the very crucial position of the Speaker of this august House. I also wish to congratulate the ...
File Size: N/A
Speech Date: Tuesday, November 27 2018
---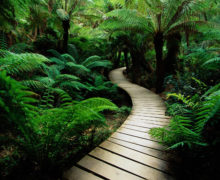 Venue: NOVOTEL Permanent Secretaries, Heads of Organizations, Workshop Participants, Ladies and Gentlemen Bula vinaka and a very good morning to you all. I am indeed honoured to be here this morning to open the 1st jointly organized workshop by the International Partnership Programme (IPP) CommonSensing Project and the Government of Fiji ...
File Size: 15.84 KB
Speech Date: Tuesday, September 18 2018
---