Trade Agreements under Negotiation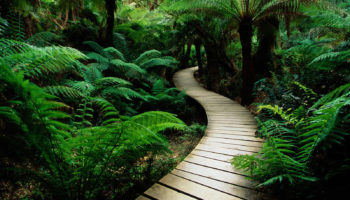 Fiji has always had a very close and constructive relationship with China ever since the establishment of diplomatic ties in 1975.  This relationship was strengthened with the President of the People's Republic of China H.E. Xi Jinping first state-visit to Fiji in ...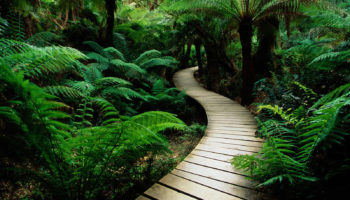 PACER Plus is a framework agreement to deepen trade and investment liberalization in the broader Pacific region. It is a proposed regional free trade agreement between Australia, New Zealand and the 14 "Forum Island Countries (FICs)".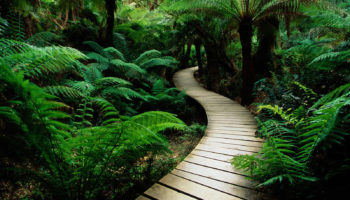 The British Prime Minister, on 29 March 2017, notified the President of the European Council of the United Kingdom's (UK) intention to withdraw from the EU, under Article 50 of the Treaty on European Union.